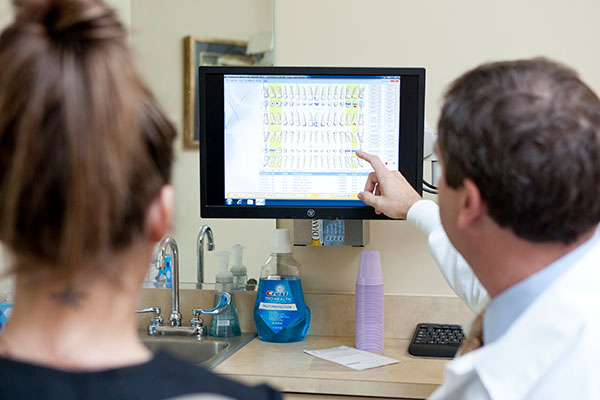 If you have a severely damaged or infected tooth, your tooth may need to be pulled or extracted. In most cases, you'll receive a bridge or dental implant to fill the space where the tooth was removed. When you leave the office after a tooth extraction, it is very important that you treat the affected area carefully and take any medications Dr. Welch prescribes for you as directed.

WHEN A TOOTH MAY BE EXTRACTED
a decayed tooth is not able to be filled or restored.

an impacted tooth tries to push past the gum and fails.
a troublesome and painful wisdom tooth will not make up its mind if it wants to grow or not.

BACK TO GENERAL DENTISTRY SERVICES

CONTACT US